Discover our selection of activities to enjoy Nosy Be according to your desires
Available or on request at the Villa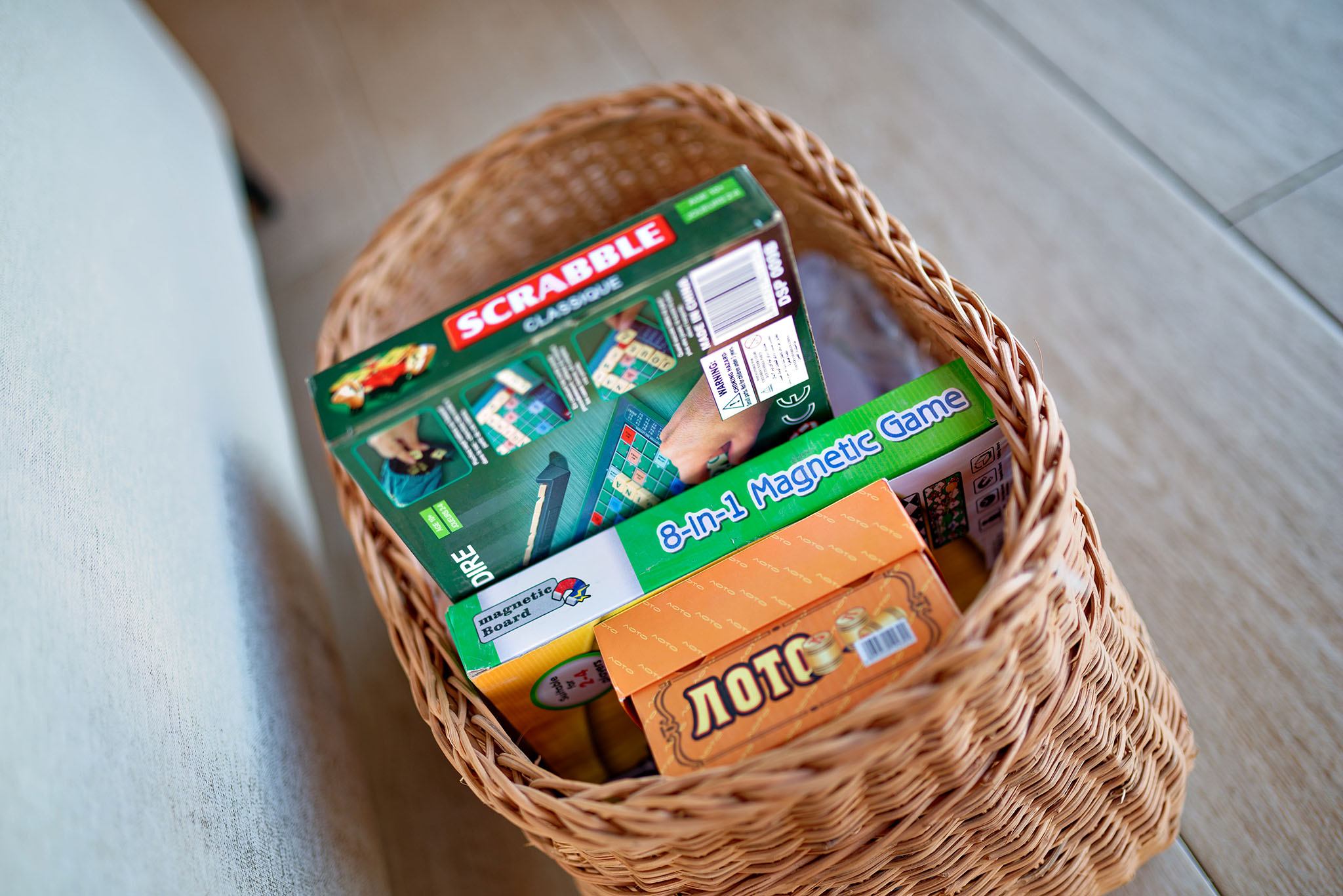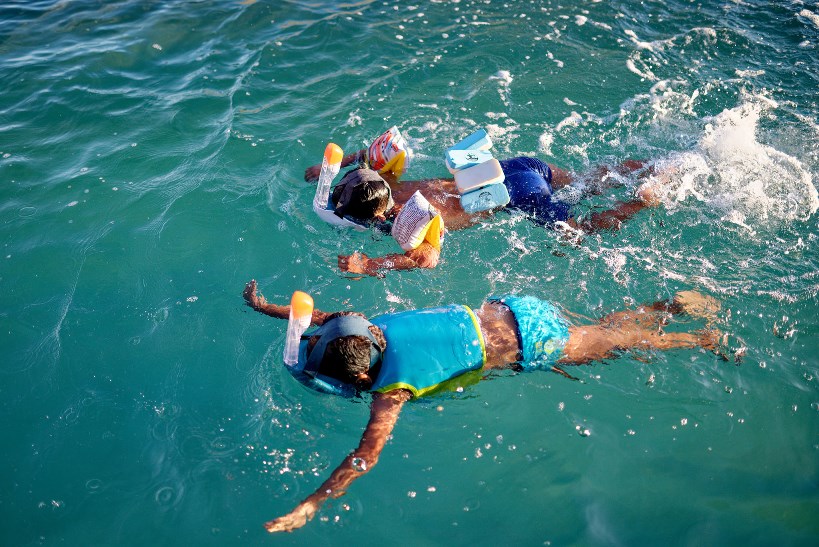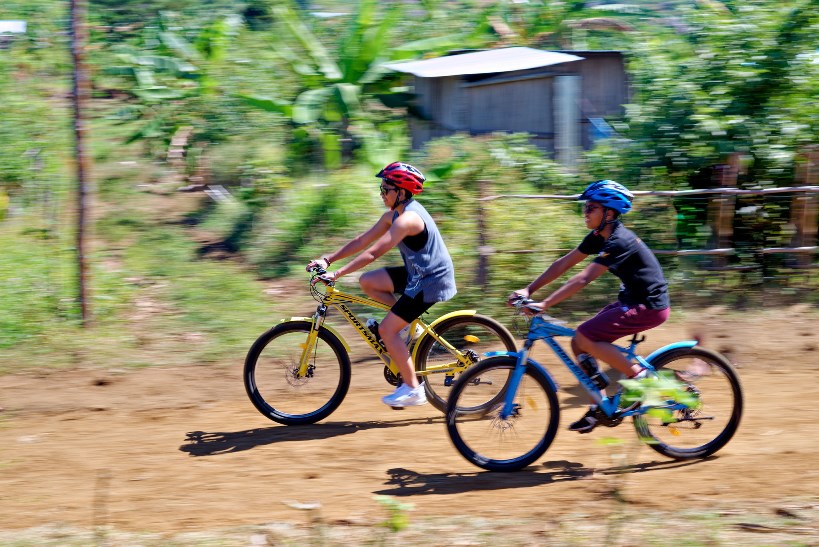 Take care of yourself : massage, yoga, relaxation & meditation
Enjoy the wonders of the nearby islands
Discover the protected area of NOSY KOMBA with its lemurs and turtles as well as its embroidered draperies, then with snorkelling enjoy the wonderful underwater park of TANIKELY.
Visit the most beautiful beach of Nosy be: NOSY IRANJA, one of the most beautiful in the world, with its sandbank that connects the two islands at low tide.
Swim with sea turtles off SAKATIA and discover their natural and protected habitat.
Discover the LOKOBE Natural Park with its wild animals and endemic fauna. Connect the big island and the park by traditional canoe...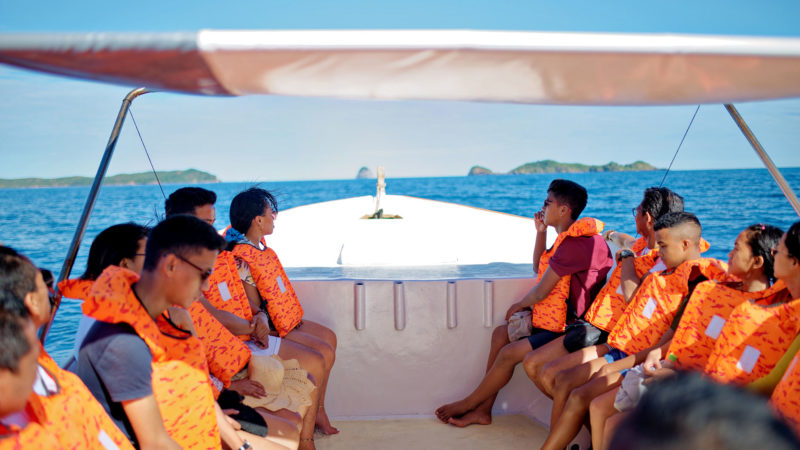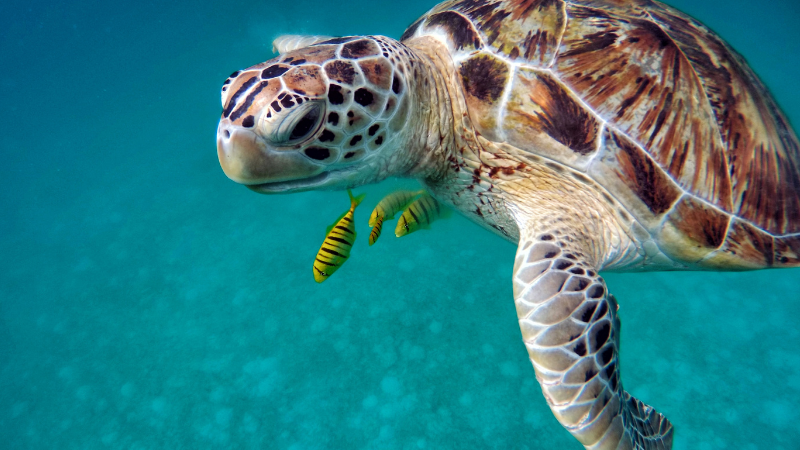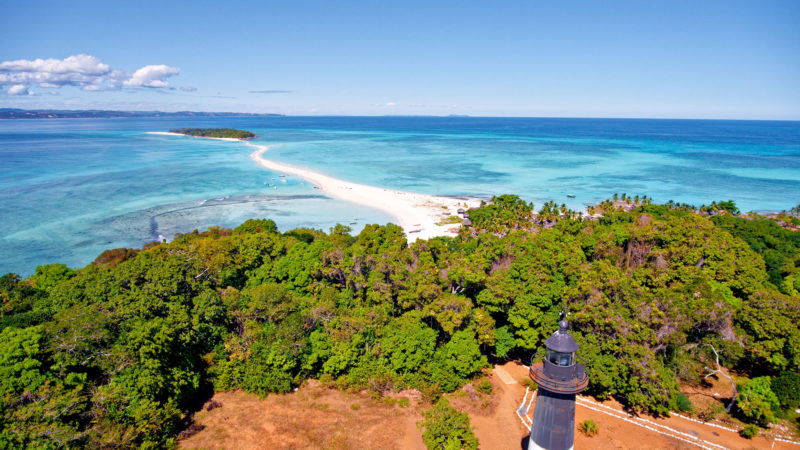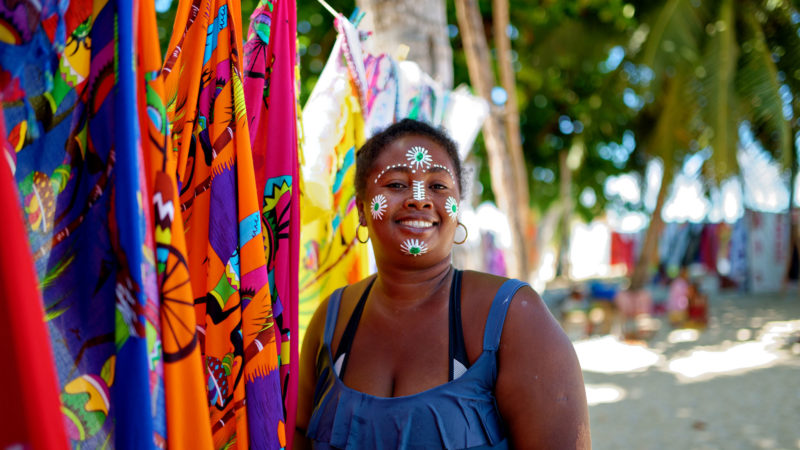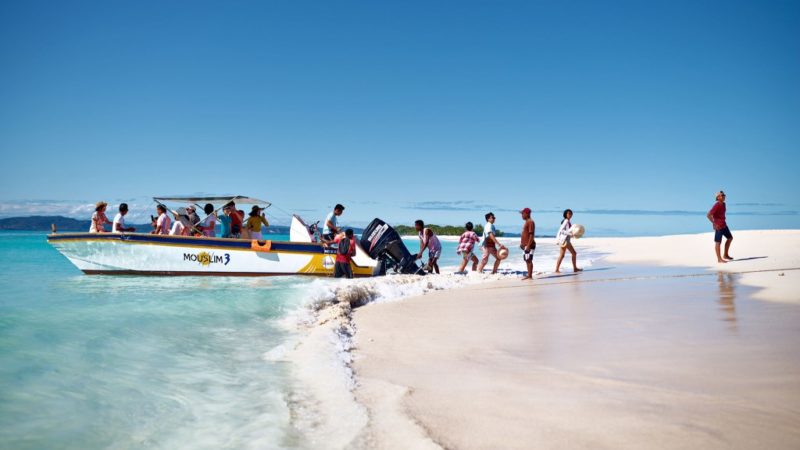 Departing from Ambatolaoka, enjoy a day of sea fishing off Nosy be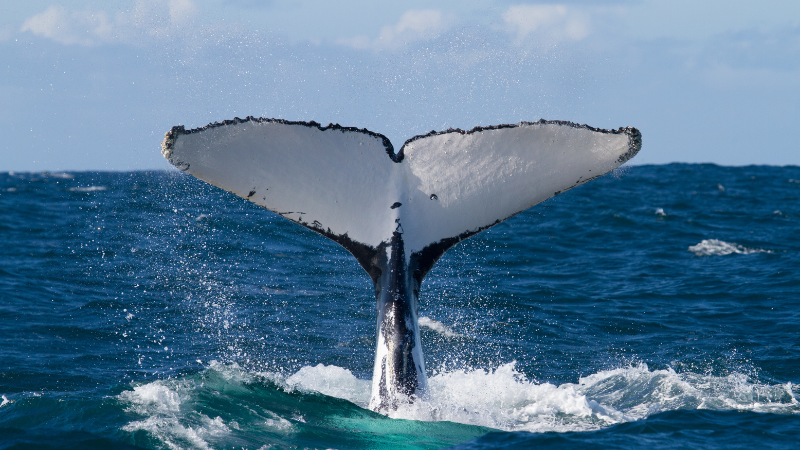 Go in search of humpback whales and whale sharks with a team of professionals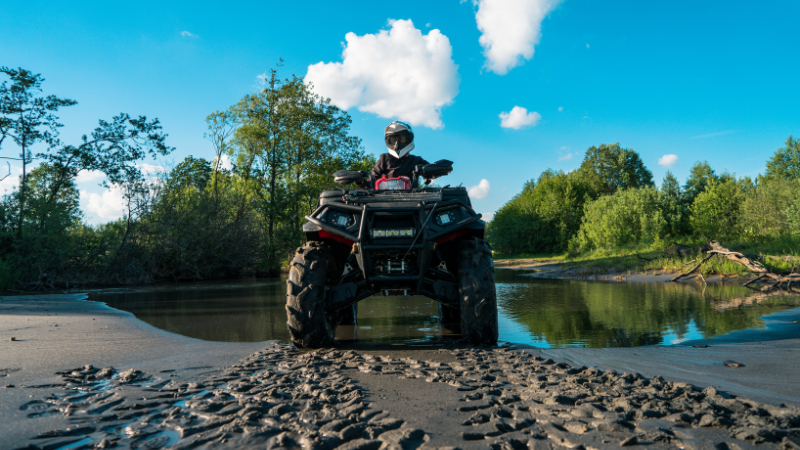 Visit the beauties of Nosy be on a personalized quad tour accompanied by your guide
Discover the « DOMAINE DE FLORETTE » including a botanical garden, flowers for essential oils and different spices... Finish the tour with a lunch in the fresh air and in front of a wonderful landscape.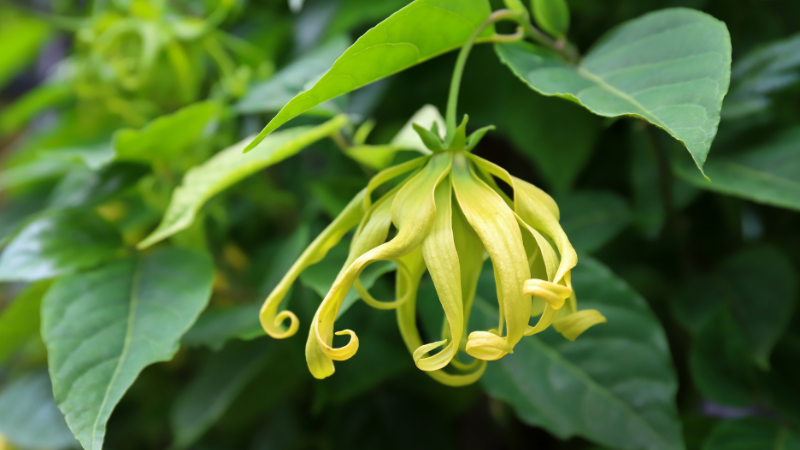 On the big land in Ambanja visit the cocoa fields and cash crops of the PLANTATION MILLOT, discover the preparation processes and enjoy a lunch in front of the pool.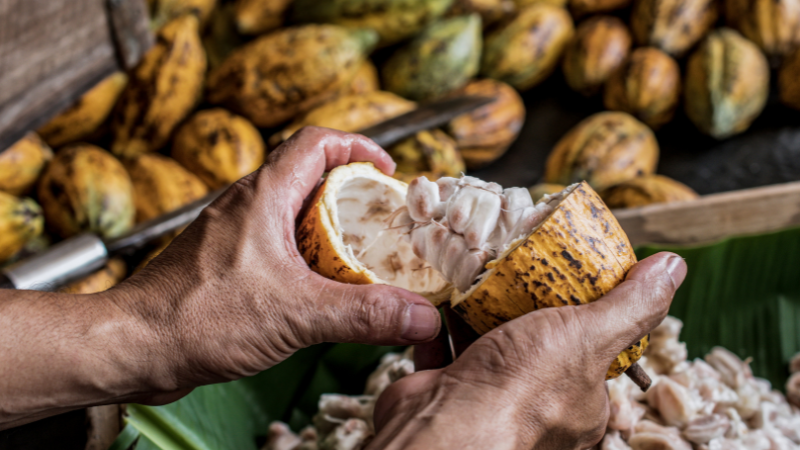 Accompanied by a specialized guide go hiking to discover the craters of volcanoes that have become lakes over the years. End your tour in style with the sunset over MONT PASSOT.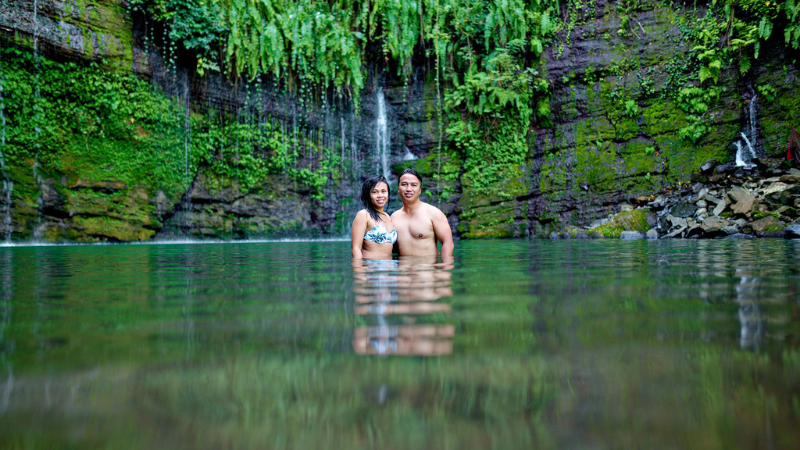 Located nearly 1km from the villa discover the Flows of Nosy Be which flows into a small lake in which you can swim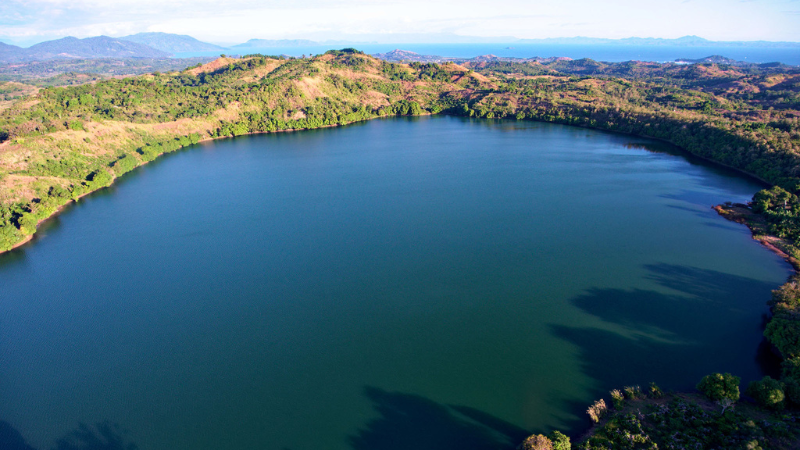 Sunset aperitif on Catamaran
From Ambatolaoka, your catamaran will take you off Nosy Be to share a couple special moment, with family or with friends in front of the wonderful sunset of Nosy be accompanied by cocktail and gourmet bites